Do Children know they matter?
Thursday, June 15, 2023 by Doreen Wennberg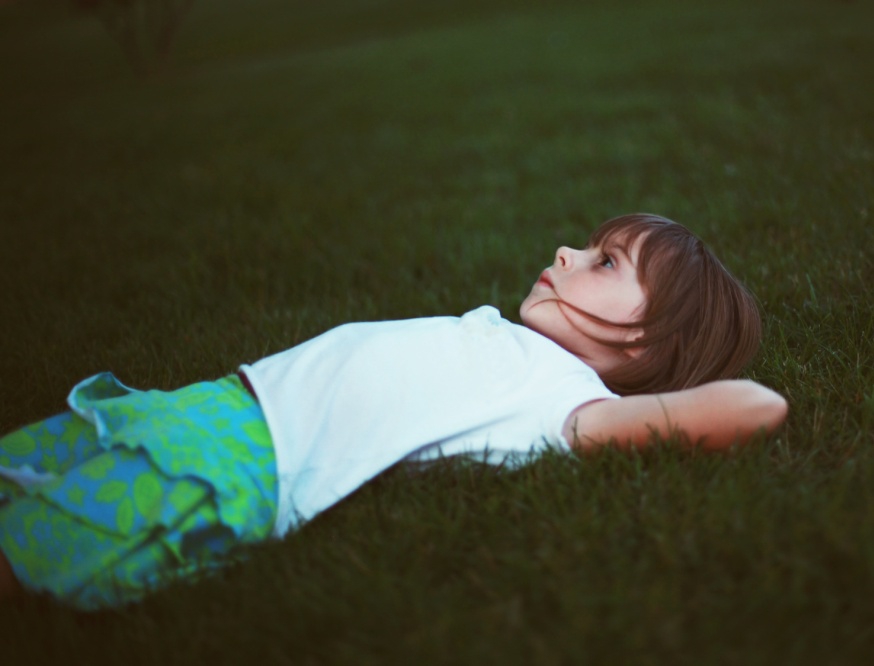 As a child, I used to lie on the grass gazing at the sky. I wondered what was beyond the clouds. I was probably about eight. I will never forget the longing to know.
I wondered about God and if He was real. I did not know anything about him, not one story in the Bible – back then. But I wondered about him before I knew him. I wondered what He looked like and if I mattered to him.
The occasional Holiday church attendance left me empty. No one taught me about Jesus. I did not understand that I was a sinner; nor did I see my need for a Savior.
Many years later, I discovered his word and the truths he revealed to me in there. God birthed a hunger in me to know his word and to teach it to my children so that they would never feel cheated as I had. I began to study the Bible and devoured it. The Psalms became a favorite place as God taught me to pray.
Today, in my email address, I use the number 316 from the verse John 3:16, one of the most well-known verses in the Bible that expresses the simple truth and message of the Gospel, "For God so loved the world, that he gave his one and only Son, that whoever believes in him, will not perish but have eternal life."
We do not only matter to God; he loves us so much that he was willing to die for us so that we could live forever with him!
I love that Jesus called the children to him and told his disciples, "Let the little children come to me, and do not hinder them, for the kingdom of God belongs to such as these." Luke 18:16 NIV.
Father, thank you that each one of us matters to you. May your Spirit help us to know the depths of your love for us. Encourage each of us to share Bible stories with the children in our lives. Give them a longing to know you, and help them to understand how much they matter to you. ~In Jesus' Name, Amen.
This post was originally published Jan. 12, 2011 and has been updated.
---
---