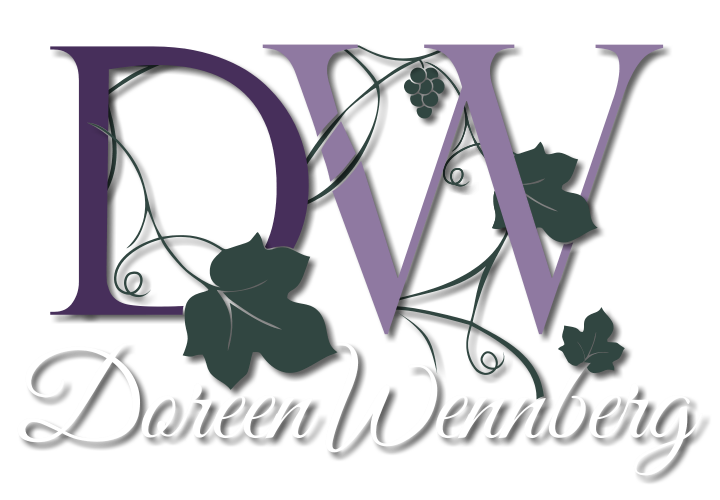 Doreen Wennberg, Author
"I am the vine; you are the branches, if you remain in me and I in you, ~ John 15:5 you will bear much fruit; apart from me you can do nothing."
We all need encouragement; whether you are a seasoned believer, or new in your walk with the Lord, or somewhere in between. Life is hard! But God is good!
Discover uplifting, inspiring messages from Doreen; a passionate student and teacher of God's word.
Doreen is certified in food, nutrition, and health. Her steadfast commitment to living a healthy lifestyle free of disease, excess fat, and medications, fueled by a whole food, unprocessed, plant-based diet, serves as an inspiration to many. Through her wisdom, she shares insights on guiding the next generation to develop a strong connection with God.
In this digital sanctuary, you'll find resources such as prayer booklets, including the Newlywed Book of Prayers for husbands and wives, and the Daily Inspirations from God's Word, a gift book devotional. Engage with Bible study and prayer group resources designed to deepen your connection with God and your fellow believers. Gain tips and motivation for adopting a healthier lifestyle that nourishes your body and soul.
Join Doreen on this journey of growing faith, food, and families. Explore the resources available on this website, and begin your transformative journey today!
Are you on a journey to:
Deepen your faith and relationship with God?
Embrace a healthier lifestyle for a more fulfilling life?
Inspire the next generation to live connected to the Lord?
If you answered yes to any or all of these questions, you've come to the right place. Doreen Wennberg, a devoted Bible teacher, author, and healthy living coach, invites you to explore the resources on these pages to nurture your spiritual, physical, and emotional well-being.
Recent Posts
faith, food, & families
Christmas Countdown - Teaching Kids about Advent
Well, you made it through Thanksgiving, and now the busiest time of the year is upon us! However, in my neighborhood, some people had Christmas decorations displayed two weeks before Thanksgiving Day! It is hard to wait! I love all things Christmas—from the music to the decorating of the tree, treats, Santa, and gifts. As they say, It's the best time of the year! But our families can run from event to event—without taking the time to pause and reflect on the real meaning of Christmas—Jesus,...
read more