Loving Others: Living Christ's Call in Our Lives Part 1
Thursday, August 3, 2023 by Doreen Wennberg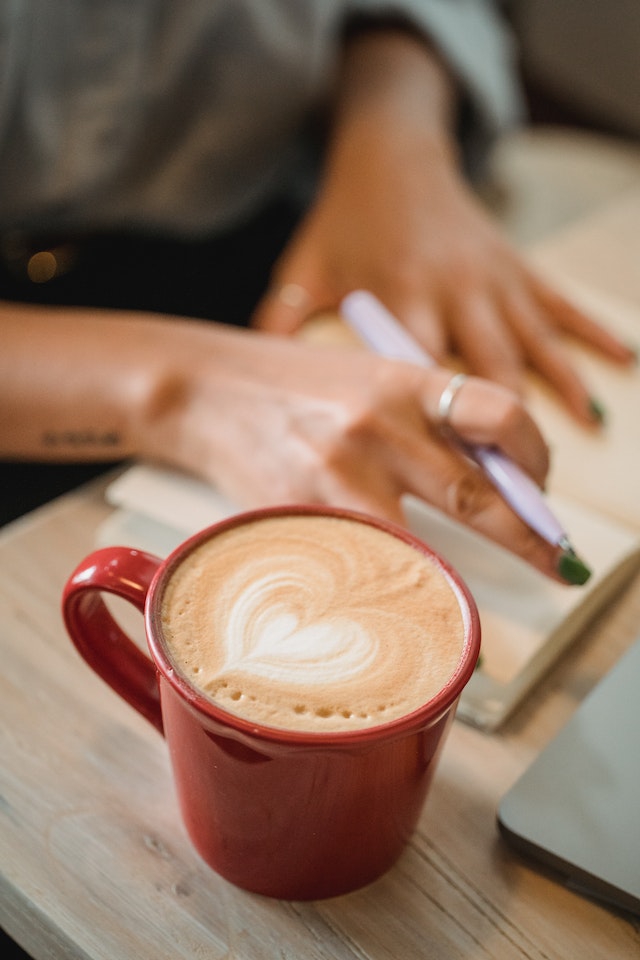 Some people say the word love is a choice, others say love is a feeling. One definition from Merriam-Webster Dictionary says, "Love is a strong affection for another arising out of kinship or personal ties." There is so much more to this word though—let's see what scripture says.
What is Love according to God's Word
"Beloved, let us love one another, for love is from God, and whoever loves has been born of God and knows God. Anyone who does not love does not know God, because God is love." ~ 1 John 4:7-8 (ESV)
"In this the love of God was made manifest among us, that God sent his only Son into the world, so that we might live through him." ~ 1 John 4:9 (ESV)
So we have come to know and to believe the love that God has for us. God is love, and whoever abides in love abides in God, and God abides in him." ~1 John 4:16 (ESV)
God, the creator of the Heavens and the Earth and all living things—is love. Love is a key attribute of his many attributes. He loves us because we are his creation. He calls us to love one another since love is from him.
No one has ever seen God the Father, but Jesus who is God the Son, was sent by God to show his love. Our choice to love God and believe in his Son is an action. When we choose to believe in Jesus, God's Spirit comes to live within us.
The source of all love is God
"And hope does not put us to shame, because God's love has been poured into our hearts through the Holy Spirit who has been given to us." ~Romans 5:5 (ESV)
"We love because he first loved us." ~ 1 John 4:19 (ESV)
People place their hope in a lot of places, but when we place our hope in God and his promises, this scripture tells us it will not disappoint us.
The Bible teaches that the source of all love is God. Through him and by his Spirit in us, we can love others. While that may not always be easy—the believer is equipped by the Holy Spirit to love others.
God commands us to love others
"A new commandment I give to you, that you love one another: just as I have loved you, you also are to love one another." ~ John 13:34 (ESV)
By this all people will know that you are my disciples, if you have love for one another." John 13:35 (ESV)
In the above John verses, Jesus was speaking to his disciples. As followers of Christ, we also are commanded to love others. In the Amplified version, verse 35 includes, "If you have love and unselfish concern for one another."
Jesus calls us to put the needs of others before our own. Then and in the culture we live in today, some find that hard to do.
How about you? Take some time to think about these questions.
How has loving others caused you to look to God?
Have you made the choice to love God and believe in his Son? You can learn how to receive Jesus here.
How has putting the needs of others before your own been difficult for you?
Father,
Thank you for loving me. Thank you for sending your Son into this world. Help me to love others as you call me to. I pray that when I find it difficult, I will remember that your Holy Spirit will equip me. ~In Jesus' Name, Amen.
---
---